This is part 3 of the Cooking and Spicing Up OERs with H5P Workshop…
So far in this workshop you have remixed and edited a few basic H5P content types. And it's fine to continue exploring or experimenting with the many other types of meals you can cook with H5P.
But if you want to step it up a notch we suggest trying some of the H5P content types that make use of some of the most basic elements in a combinatorial fashion (should we introduce "fusion"?).
And to make it even more interesting, we offer you a new fancy appliance to cook with. You can create H5P content without logging on or even being online with it.
Meet Lumi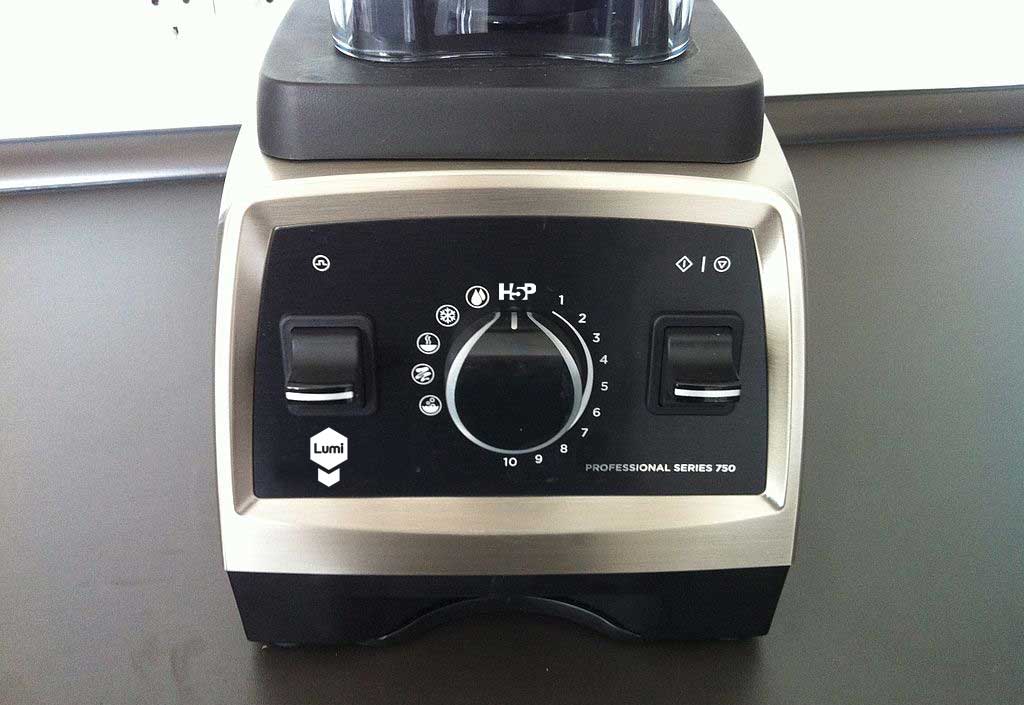 Lumi provides a desktop application for creating, editing, modifying H5P content, available in versions to download for Windows, macOS, and Linux. Make sure you have installed this application.
When launched, follow the option for H5P Editor. Than you have the choice to import an existing .h5p file (like we did in the previous section) or you can create new H5P content.
You have may have noticed that while H5P provides tools for 41 different content types, the free service at H5P.org provides support for a much smaller set. With Lumi, you can create any of the full types available.
The types of H5P we explored in the remixing activity might be considered fundamental types, they create a single kind of interaction. There are other content types that let you create complex combinations of interactions in a single interface:
To find inspiration for these tools, you might return to the eCampusOntario H5P Studio we introduced in the first part of this workshop… okay, we will give you direct links!
eCampusOntario H5P Studio examples
You may also use this exemplary H5P (it is the Course Presentation Type) that is a Periodic Table that can help with the content type selection.
For this part of the workshop, we leave the options open to you- explore some more of the tools, try a complex ones by making content from scratch, or you can download a few examples provided below as .h5p items.
Either way, try creating them in the Lumi application. When done, you can save them as .h5p files that can be shared, remixed like we did earlier.
Complex H5P Dishes to Remix
The Interactive Book type is very knew and may be the most complex type! As an example, see the H5P Canvas Documentation, published in this H5P format.
Let's see what kind of complex cooking you can do! Rather than asking you to do yet One More Form, use the comments below to share what you created, struggled with, discovered.
More Cooking
Next, move on to another section of this workshop or return to the entry of the workshop.
Learn More
---
Feature Image: Beshbarmak photo by Christopher Rose from "Almaty: what to do in Kazakhstan's cultural capital" (Calvert Journal) licensed CC BY-SA